Audio Books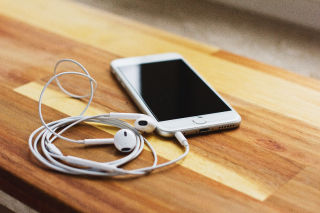 People are consuming their content in new ways. Current estimates are that 73 million audio books are downloaded annually in the U.S. alone. We produce high quality professionally recorded audio books. AdLab can help you take advantage of this growing market.
Call us for a publishing consultation at 973-580-3534
Mon-Fri 9AM-6PM EST.